Celebrating Life - Unique Ceremonies
You are special and unique, and so are the ceremonies that we are able to host.
Because we are not constrained by any fixed system of theological belief, Unitarian services for Child Welcoming, including Christenings and Godparent (Spiritual Life Mentor) Commitment Ceremonies, Marriages and Funerals can be tailored sympathetically to meet the spiritual needs of the participants.
We are applying to be registered for Same-Sex Marriages, and hope to be in a position to offer this service shortly.
We respect the best in all human and religious traditions and will consider willingly the organisation of either an appropriate Unitarian Life Event Service or an alternative Event Ceremony for persons from the less flexible Christian traditions, from other Religious Faiths, and from agnostic or humanistic backgrounds.
Our venue is licensed to hold marriages including same sex marriages.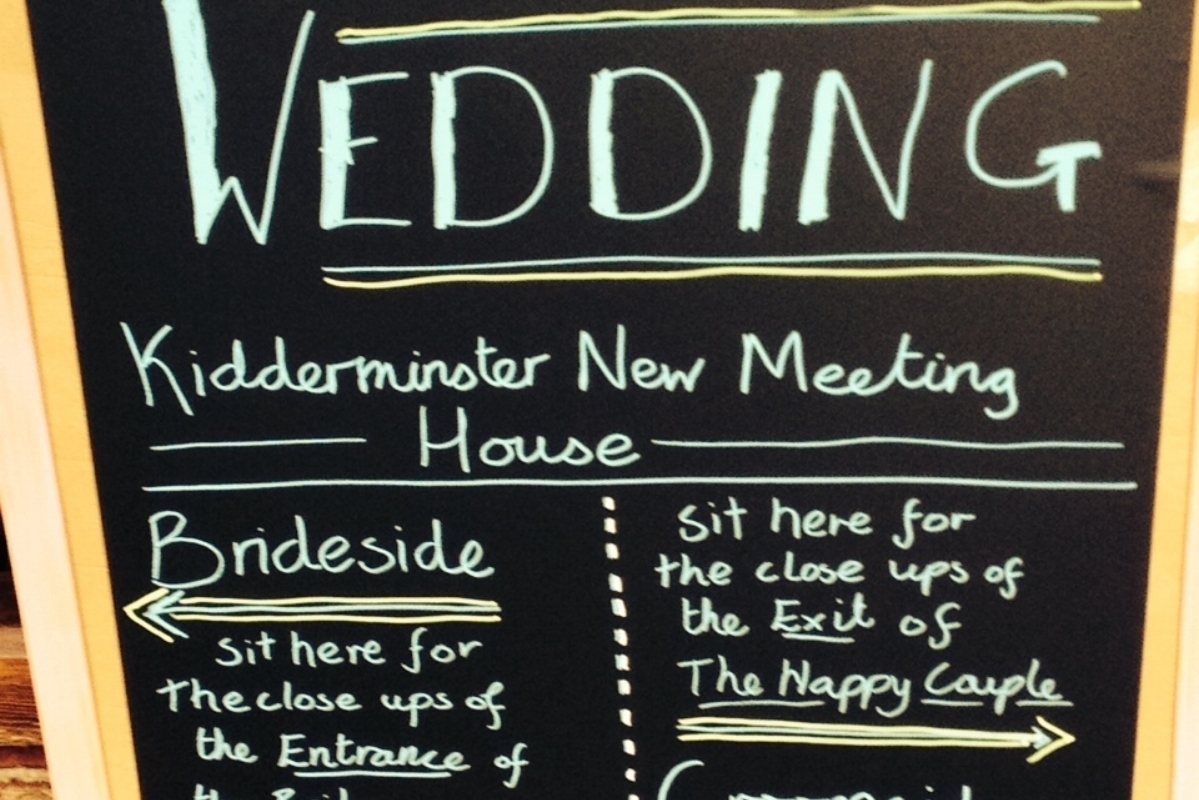 Weddings and blessings for you and your family
Remembering and celebrating the life of your loved ones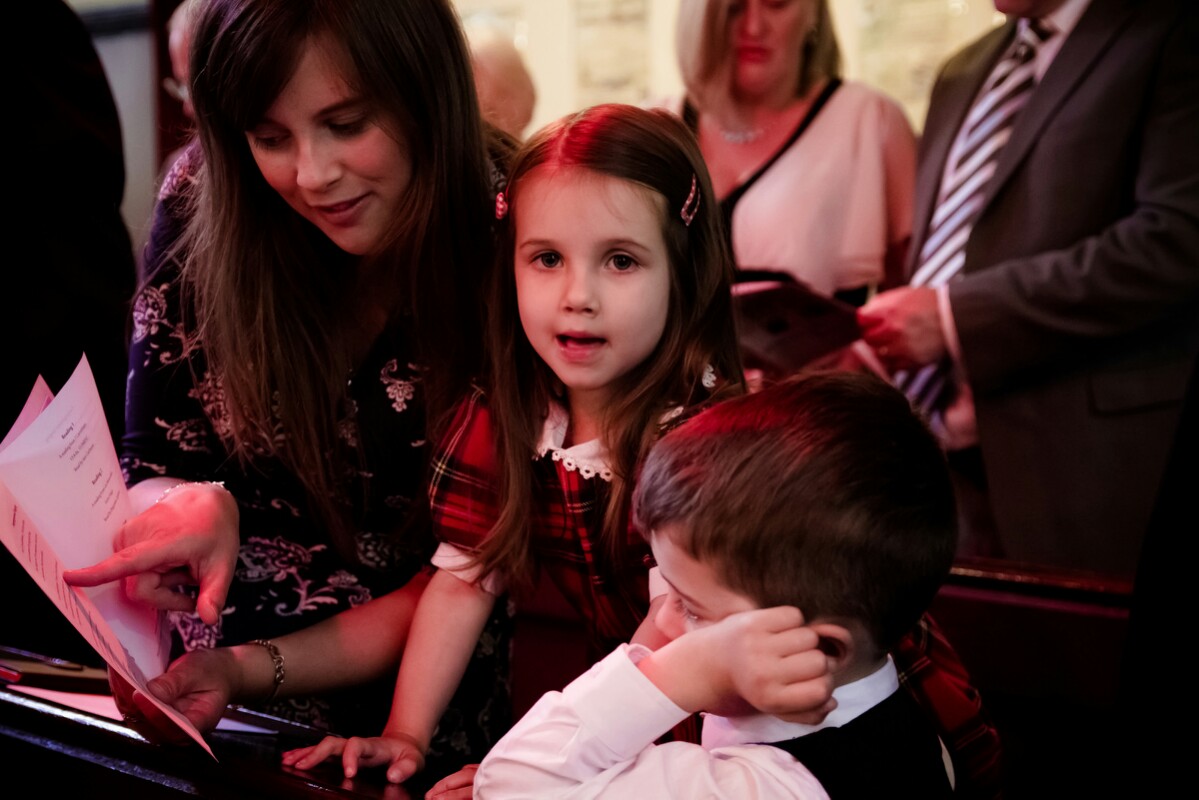 Welcoming ceremonies and baptisms for children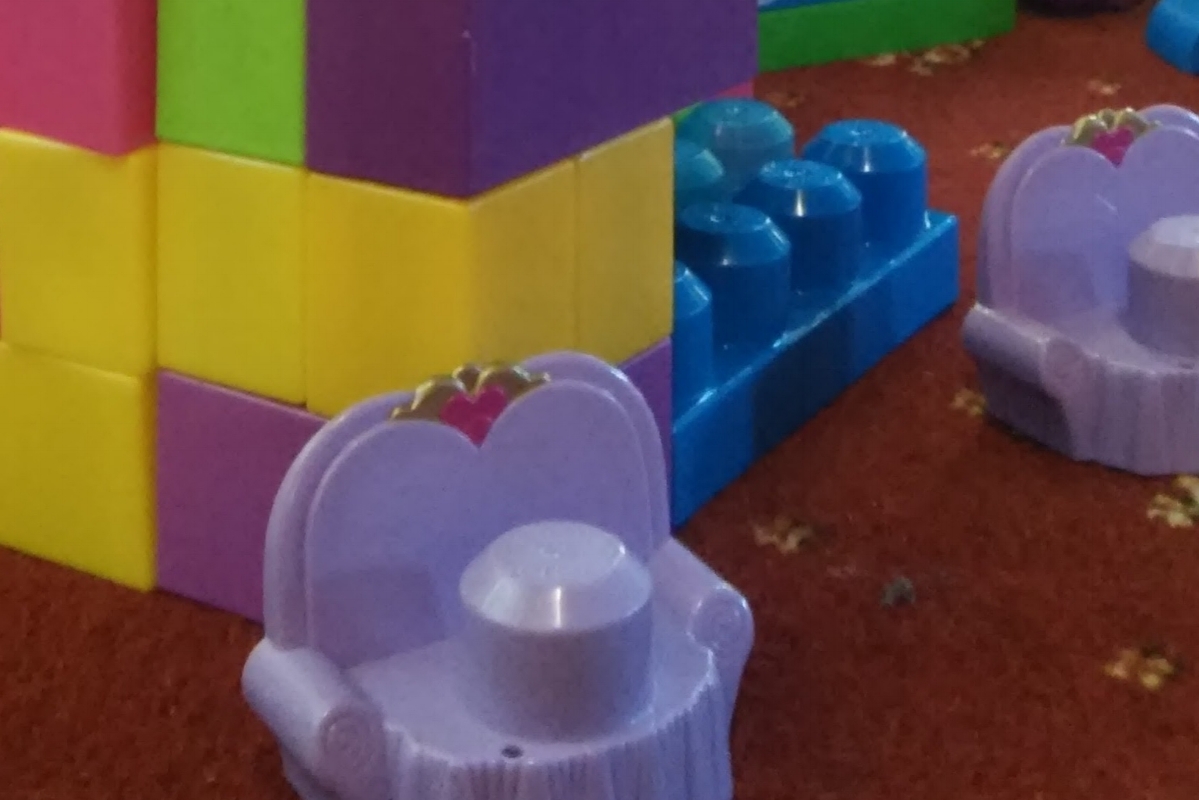 We can make your ceremony unique and special. Have an idea? Ask!