We believe in working for better-
for ourselves, for our local community
and for the wider world.
Our community today embraces full and unconditional freedom of religious thought. We have no fixed creed or dogma. Personal spiritual growth is encouraged through individual reasoning and conscience.
as a community we aim to focus on these Five areas-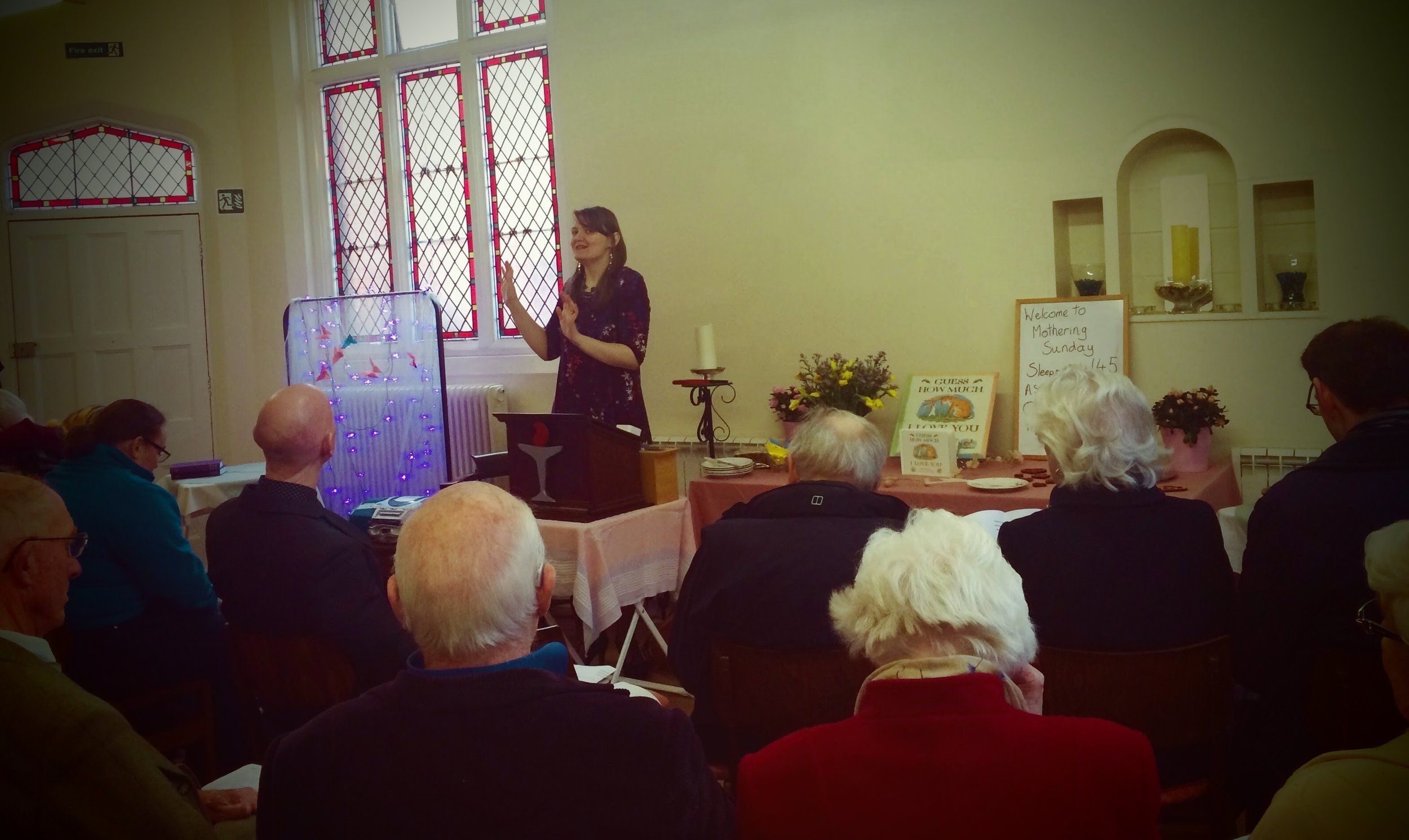 Sunday Mornings
and beyond
spiritual and educational programs for all ages
caring outreach,
mutual support
and small groups for all ages
volunteering and work for justice.
Celebrations & rites of passage
weddings, blessings, memorials/funerals, baby blessings, coming-of-age, and child dedications.
Our drive to make a change in the lives of our community through working together is at the heart of what we do.
Our Roots anD The Search for Wisdom & Truth
We look to many sources to inspire and challenge our work. Drawing on the teachings of Jesus, and inspiration from those of religious luminaries from other faith traditions concerned with the higher human values of love, forgiveness, patience and generosity. We seek to live out this wisdom in all that we do
Over time the Unitarian and Free Christian community has evolved from a dissenting Christian belief in the Oneness of God. Therefore, both wherever and however God is found or experienced, that God is essentially the same God: in other words we believe that there is a Unity of the Divine.